Language training that's personal & personalised.
(And translations with a human touch.)
One size fits one.
I believe that English language training needs to go beyond merely training the English language.
Everyone is different. Yep. And everyone has different needs. No surprise there.
What works well for one person might not work for another, which is why I believe in an entirely customised approach to language training. A personalised and bespoke method that fits you – and your personal goals – absolutely perfectly.
Built around your needs and abilities, personalised and tailor-made just for you.
Goal oriented – sure! – but with a personal touch and without ever getting boring or dry.
Opening yourself to new languages and horizons is an exciting and fun thing to do. Maybe it should feel that way too.
Your success is my business.
It's as easy as that. It's my mission to provide you with an effective and enjoyable learning journey that suits you and your goals. Whatever it is that you're looking to achieve, let's talk and find a format that works for you – be it one-on-one sessions, remote training via Skype, a full-immersion crash course, weekly conversation lesson, talk while you walk or any other style that suits you best.
International Business English
English for specific purposes
Medical English
Conversation
Effective presentations
Written communication
Talk the talk, walk the walk.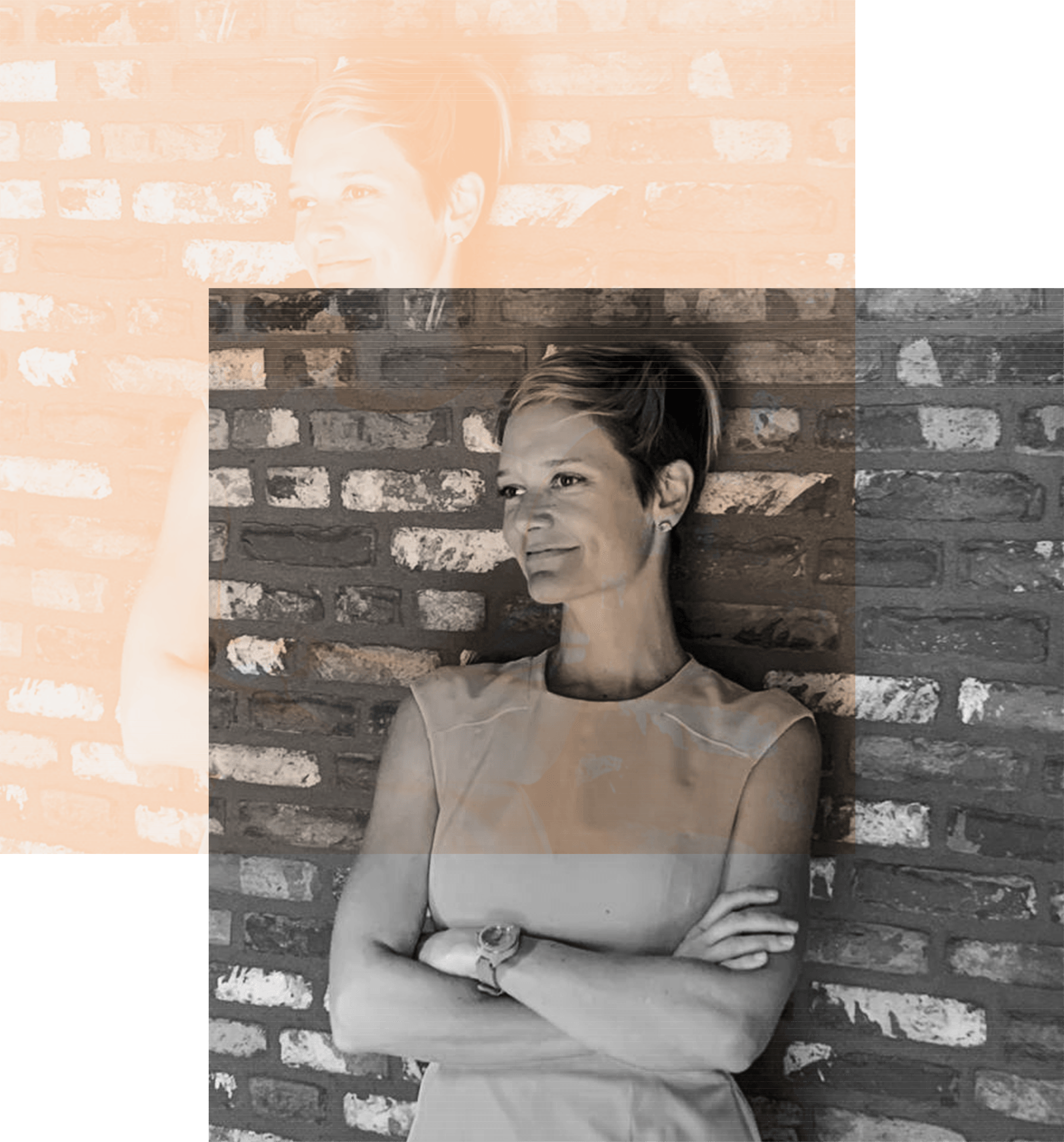 I'm an English native speaker with over 15 years of experience teaching and translating and first-hand knowledge of numerous sectors. Having studied in England, Scotland and France and having lived in Austria, Belgium, Kenya and India, I've dedicated my professional life to immersing myself in international, multilingual environments and can't wait to help you profit from my experiences.
Translations with a human touch.
Me versus the machine.
In the days of smart AI systems and various tools that can automate translations, anyone can transfer content from language A to language B. The result will get the message across, but chances are, it won't feel very natural.
It takes a careful human touch to retain a uniform tone of voice across different languages, to consider cultural differences and linguistic quirks and to interpret and maintain meaning in order to produce a result that feels just right and is tailored perfectly to the consumers' eyes and ears.
Dutch, French and German to English translations.
Seeing is believing.
Let's talk and I'll give you a free quote and sample of what you can expect from my translations. I'm confident I can make a substantial difference for even the most discerning demands with high-quality translations & linguistic interpretations.
It's time we talk.
I'm here for you.
Give me a call or send me an email and find out how I can help you or your company gain a valuable foothold in new linguistic spheres.
Get in touch today for a free quote.
Alexandra Hörlberger
ALCT bvba
Opworpstraat 55
3560 Lummen
Belgium